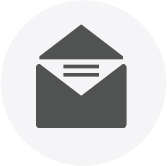 Contact
Need something? We'd love to hear from you!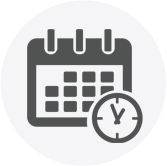 Scheduling Requests
Need to meet with me or my staff? Click here to submit your request.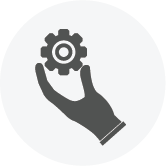 Services
Check out the list of services we can help you with anytime!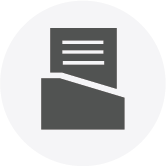 Applications/Forms
Click here to view helpful state applications and forms such as birth certificates and property tax information.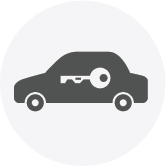 DRIVER/VEHICLE SERVICES
Click here to visit PennDOT Driver & Vehicle Services to renew your vehicle registration or license and much more!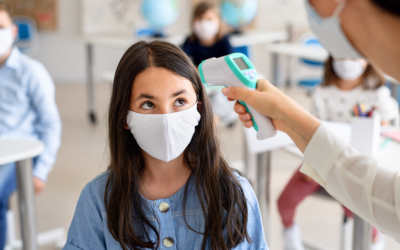 Allegheny County – October 27, 2020 – Today, Senator Pam Iovino announced that $1.5 million in CARES grant funds will be awarded to all 16 public...
read more
Subscribe to Enewsletter!
Use the form below to sign up for Senator Pam Iovino's electronic newsletter and get the latest news and updates from the district and around the state!

Senator Iovino thanks her staff, colleagues, supporters, and constituents for the honor of serving as State Senator for the 37th District, and shares some parting thoughts on the importance of respecting democratic norms and institutions.

Senator Iovino joined her colleagues at the Steelers game to dedicate a "Chair of Honor" at Heinz Field honoring POW's and those servicemembers MIA.

If you've received your mail-in ballot but not yet returned it, watch this video to know your options to make sure your vote counts.
I voted "no" on the #PAbudget

Thank you to @repdanmiller and the Mt. Lebanon Uni

Are you looking for health insurance in the indivi

I'm pleased to announce that the PA Department of

This flu season, in the midst of a global pandemic

Very proud to join my colleagues today in a #Salut

📧Catch up on the final edition of my 37th Distr

Congratulations to @upper_st._clair Township Libra